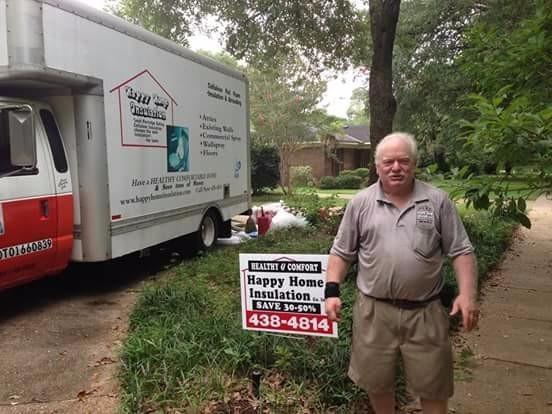 Hap Partridge
1st construction experience was on the roof of The Partridge Home at 4 years old.

Grew up experiencing the perfection of Alton (Dad) in all phases of construction projects.

Attended U of South Ala working construction jobs for tuition until completion of degree in Business Management.

Started

Happy Home Foamers

w/ Dad in 1977

Evolved to Happy Home Insulation

Trained as H.E.R.S. EnergyRater & Building Performance Institute Analyst / Envelope Specialist. " I get a huge thrill seeing long time clients & discovering their great results!
Peter Partridge
Grew up enjoying the world of Happy Home helping after school & weekends.

Worked homes shows in early teens educating potential clients.

Developed the nack for unique solutions in many areas.

At 17 joined the Army & served in the regular Army & Guard for 8 years.

Then joined w. Hap (Dad) to run Happy Home at age 23. Now is very proficient at energy audits & solving a wide variety of Home Performance problems!
Leah Partridge

(at 1 year) demonstrating our Cellulose insulation is safe. For many years we have used this picture in our Yellow Page ads.

Jay Leno used the Yellow Page ad on the Tonight Show making Leah a celebrity at Fairhope High School !

Leah worked for Happy Home during high school & college. She originally developed this website; designed marketing literature;& other office work.

After graduating from U of South Ala she does commercial appraising,
The Story of Happy Home!
- by

The Partridge Family
Matthew Partridge
Grew up helping w/ various duties in the business.

when told he could dig ditches or go to college- He earned degree in Computer Science from U of South Ala,

and is now designing programs w/Pilot Catastrophe.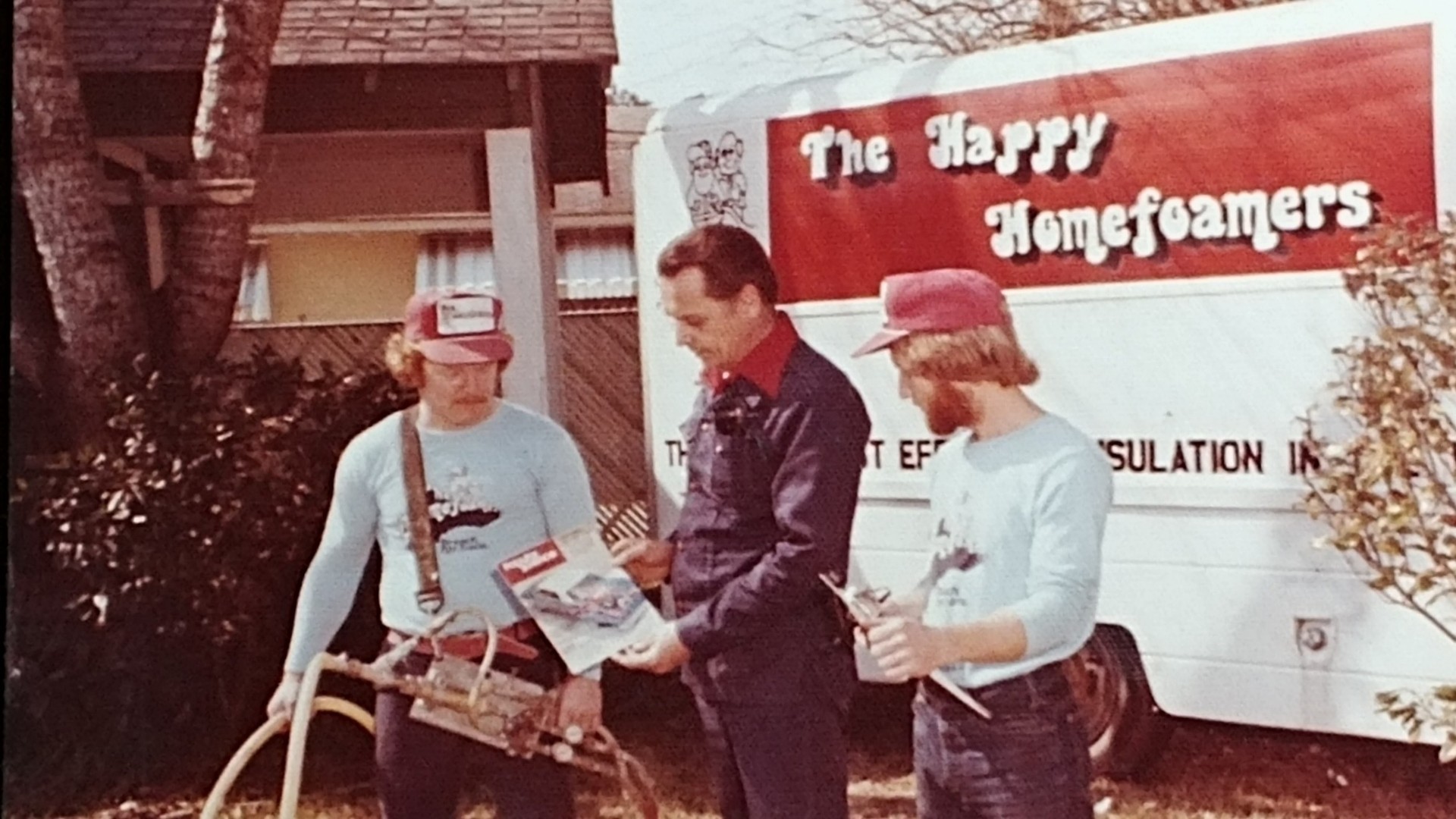 Happy Home was created by Hap & Alton (Dad) Partridge in 1977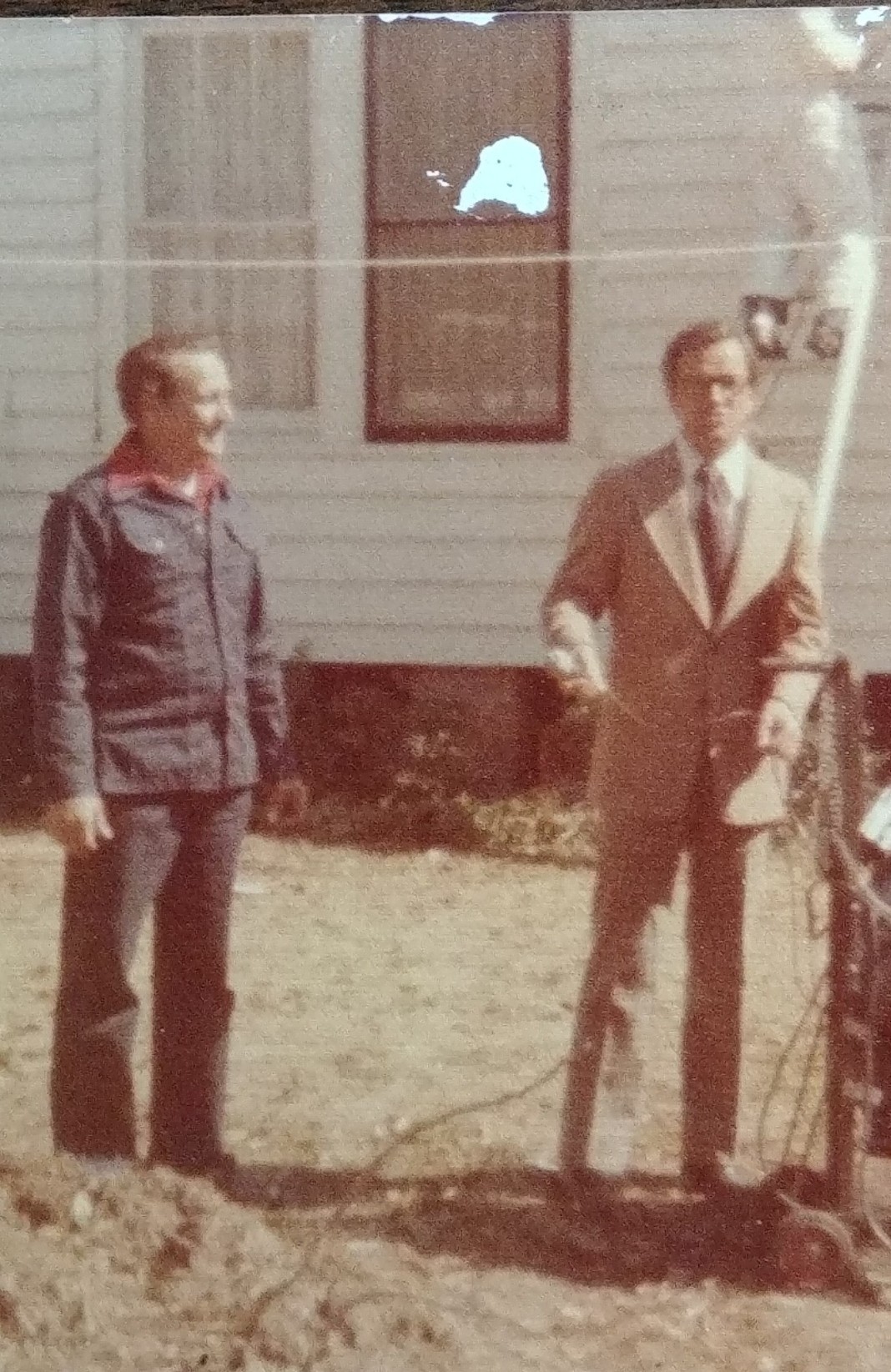 Alton Partridge
Learned conservation principles as a Depression era baby.

Eagle Scout

Scoutmaster

Studied Engineering Principles @ U of Ala Mobile Extention

Volunteered For The Navy in WW 2

Worked for The Air Force as quaiity control

Shown (in picture) - Interview w/ Better Business Bureau' s Bob Kirby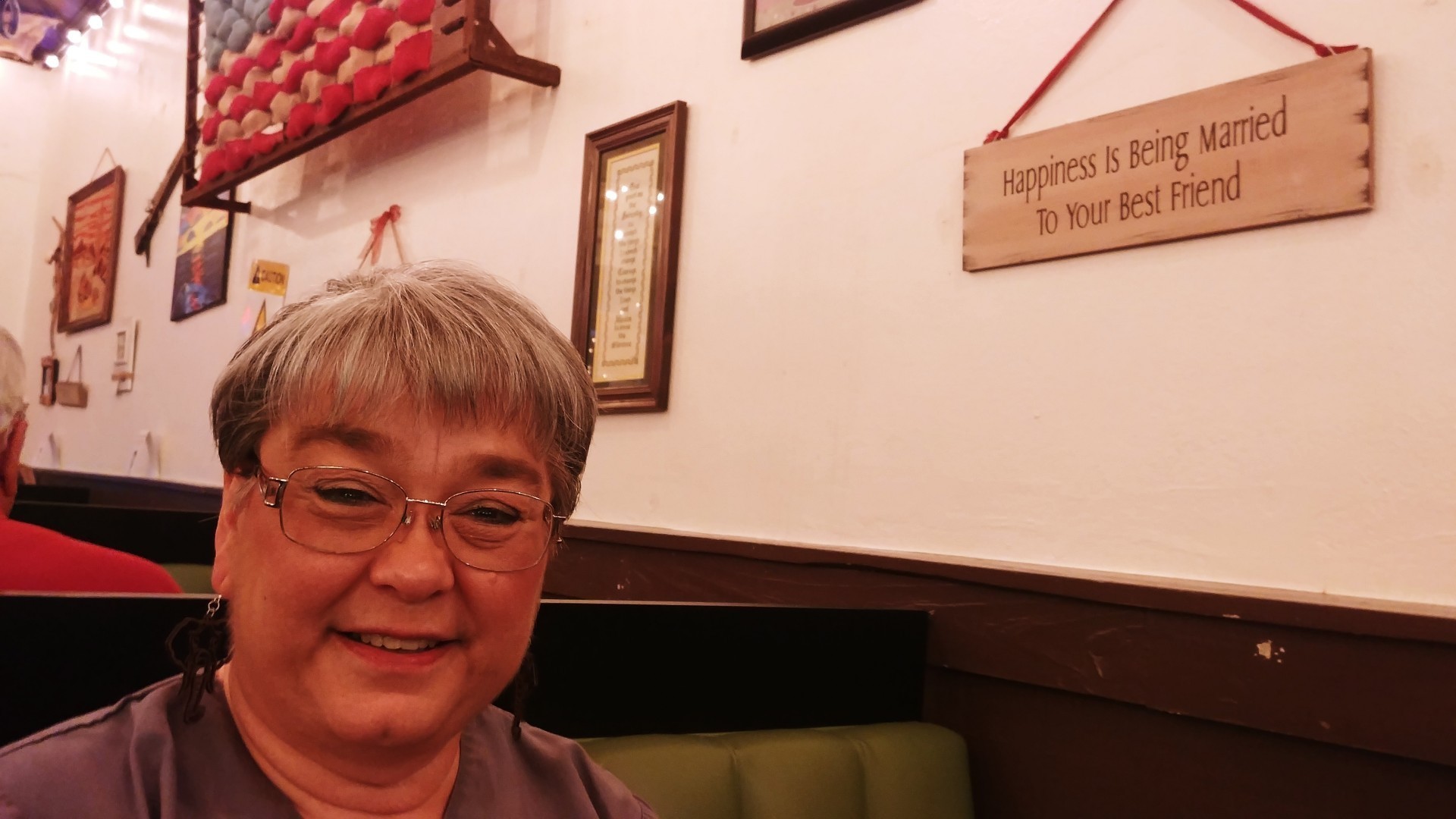 Mom- Best Nurse
Margaret Loves Her Patients!