FOR YOUR PROTECTION

Licensed (Alabama State License)
Bonded
Insured (2 Million Liability)
Workmen's Comp
BBB Care Program
Energystar Home Ally
Phone: 251-438-4814
Email: hapinsul@bellsouth.net
Foam Insulation's best attributes are foam itself is a sealant that seals air infiltration & it bonds to almost anything, allowing it to be used in difficult areas to connect all of the parts of the envelope in a monolithic seal!
​​Foam also has other great benefits:
•True R-value- it fills the gaps & voids, & air doesn't kill the R-value like it does in fiberglass insulation
•Saves on Energy Costs- less moisture also reduces A/C costs
•Downsizing of A/C Systems- by up to 25-40% is an upfront savings & is much more efficient to run
Foam Insulation, like many things, is no better than the quality of its installation!
Happy Home Insulation is committed to the QUALITY of our work & this standard gives you the savings & other benefits.
Happy Home Insulation has thousands of satisfied customers in the Mobile area- many of these were referrals.
​Note: Sealed attic w/ R-19 foam on roofline is only 8% better at cooling than control house w/ R-19 cellulose in ceiling, yet cost much more (only if ducts are leaky)
Source: FL Solar Energy
"Mr. Partridge, just a note to let you know what a great crew you have on your staff. It was a pleasure to see them work and to have them in my home. They are very dedicated... Thanks for such a great job..." Read More...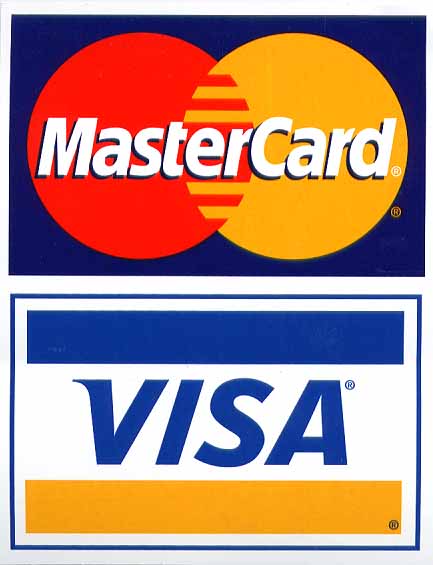 Foam is a good - but it is Not Magic!