Fire Safety
Cellulose Insulation is treated with a fire retardent that has been proven to have an effective 1 hr fire rating. In most cases it is the smoke that cause injury, rather than flames. Cellulose decreases the amount of smoke produced; decreasing the chance of personal injury and possible death.
For Insulated Vinyl Siding visit servicesiding.com
For Energy Star Replacement Windows CLICK HERE
FOR YOUR PROTECTION
Licensed (Alabama State License)
Bonded
Insured (2 Million Liability)
Workmen's Comp
BBB Care Program
Energystar Home Ally
Phone: 251-438-4814
Cellulose Insulation: "No signs of flashover were observed after 15 minutes. Smoke and charring were limited to the first two stud cavities. No insulation fell from any of the cavities during the tests."
Foam Insulation: "The speciman ignited at 9 seconds and flames reached the ceiling at 20 seconds. Heavy black smoke appeared and flashover occurred after 44 seconds."
Happy Home Insulation has proven it really can stop a fire!
Imagine how much safer your family would be!
Happy Home's own office catches fire.
2nd floor ceiling joist that were covered w/ Happy Home's cellulose insulation were still intact.
Cellulose insulation that is still intact after fire in walls (this was blown in dry thru small holes drilled in siding)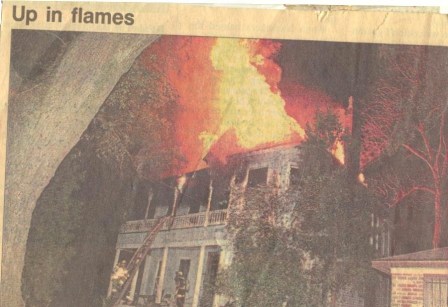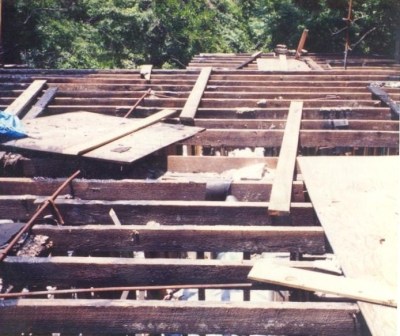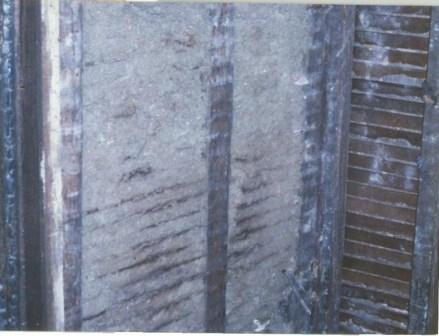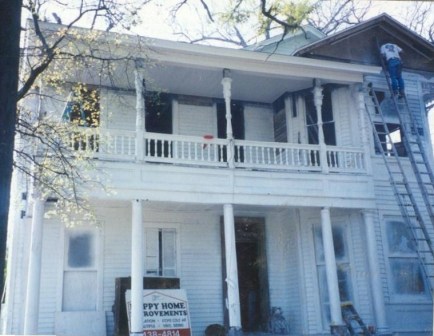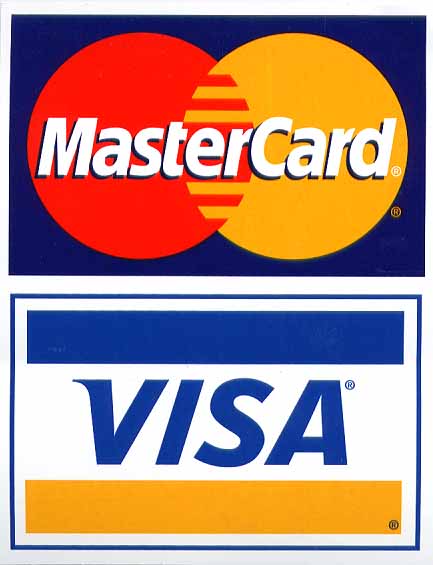 Fire Rating It's Important !