FOR YOUR PROTECTION

Licensed (Alabama State License)
Bonded
Insured (2 Million Liability)
Workmen's Comp
BBB Care Program
Energystar Home Ally
Phone: 251-438-4814
Email: hapinsul@bellsouth.net
Saved over $300--- From Jan, 10 - Feb.10
"Thank you so much for making my house feel like a home!!!! After you installed the insulation in the walls and floor of my house it's so much quieter and pleasant to be inside. What's so funny is my original reason for implementing the insulation was to decrease my energy cost, but I've received so much more benefit.." Read More...
Our Friend Dennis' Experience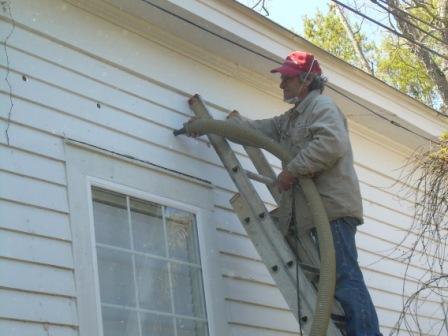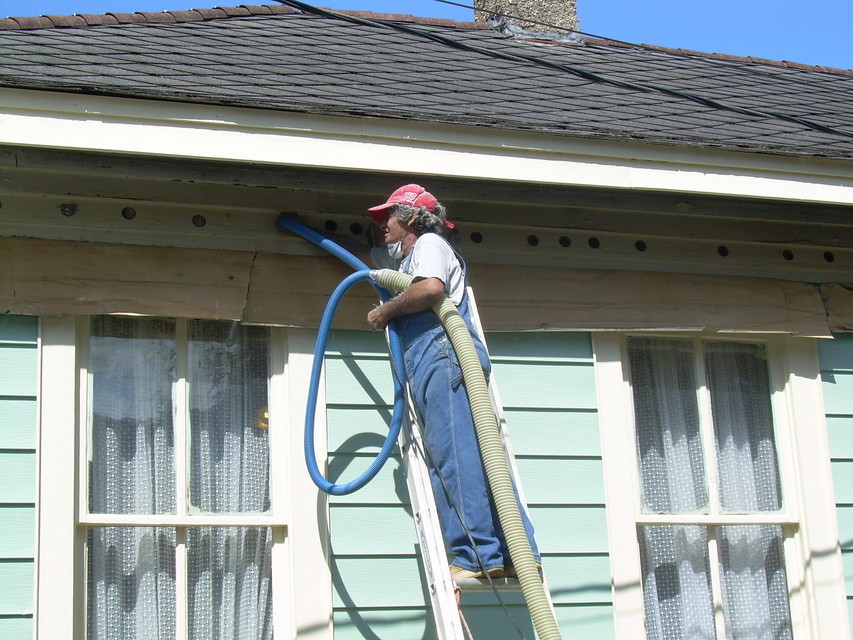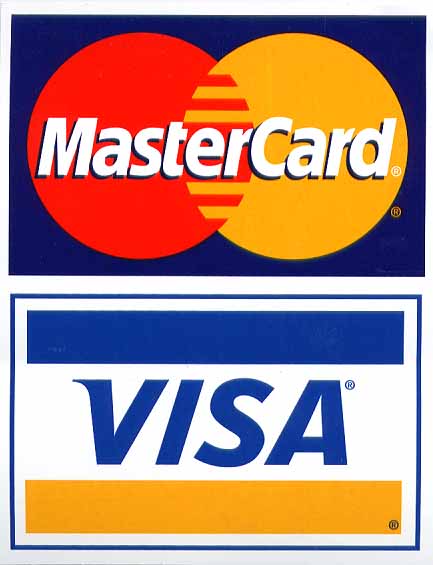 Existing Walls
Unless your home was specially constructed for energy efficiency, you can usually reduce your energy bills by adding more insulation. Many older homes have less insulation than homes built today, but adding insulation to a newer home may also pay for itself within a few years.
Cellulose Insulation is blown into existing homes through 1 inch holes in the wall. It easily flows around any obstacles such as wiring and pipes blocking all air infiltration.