Incentives and Tax Credits for installing insulation
Both the Federal Government and local utility companies have provided incentives to better insulate your home. Check with your local utility company about their programs that will allow you to insulate your home and receive even more benefits than "just" savings on your monthly bills. Due to ever changing legislation please follow this link http://www.energystar.gov/ to the Department of Energy to find out what opportunities are currently available.
FOR YOUR PROTECTIOn

Licensed (Alabama State License)
Bonded
Insured (2 Million Liability)
Workmen's Comp
BBB Care Program
Energystar Home Ally
Phone: 251-438-4814
Cellulose Insulation:
Greenest of the Green!
Why Insulate?
Cool in Summer and Warm in Winter
Heat moves into, out of and through your home in four ways: by conduction (which
R-Value measures), and by convection, radiation and air infiltration (none of which
R-Value measures). A superior insulation system will have a high R-Value (prevent heat transfer via conduction), will be pneumatically or spray applied, fully filling the building cavity (preventing heat loss via convection), and will be densely packed (preventing heat loss via air infiltration and radiation). Cellulose insulation meets all four of these critical performance criteria! By comparison, the most widely used insulation material, conventional fiberglass batts, only helps prevent conduction.
CLICK HERE to visit the CIMA website to find out more about Cellulose Insulation.
​"I've been planning on getting some insulation added to my attic for years... My power bill at the hottest part of the summer last year was around $420. After Hap and his crew from Happy Home Insulation came out and added an additional R30 my power bill during the same part of the year was only $240. I knew I would see a savings but I did not expect that much... Read More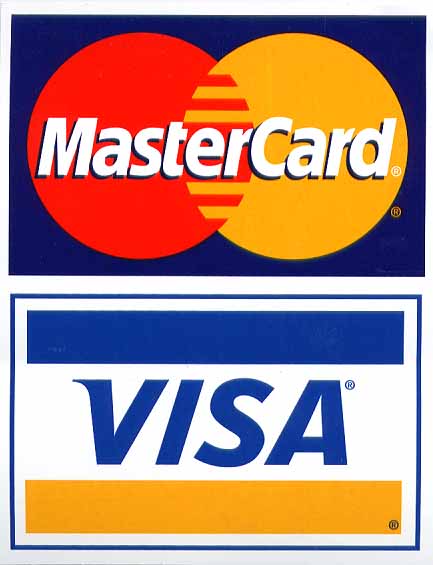 Leah Partridge-
Eating
Cellulose Insulation.
Happy Home's Cellulose is The Safe Insulation!