FOR YOUR PROTECTION

Licensed (Alabama State License)
Bonded
Insured (2 Million Liability)
Workmen's Comp
BBB Care Program
Energystar Home Ally
Email: hapinsul@bellsouth.net
Reflective Bubble Wrap - WORKS VERY EFFECTIVELY FOR FLOORS & KNEEWALLS
Foil Insulation- 78 degrees
Fiberglass Insulation- 107 degrees
Both samples started at 74 degrees under the heat lamp. After one hour:
Reflective Bubblewrap is 29 degrees better than the fiberglass insulation.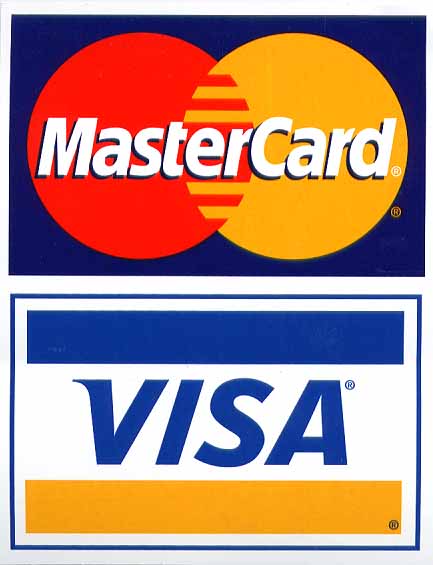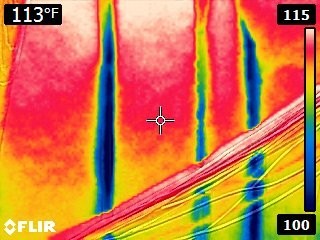 Fiberglass is performing poorly! The Infared picture dramatically exposes the faults of fiberglass
Reflective Bubble Insulation
reflects 95% of radiant heat

is an effective air barrier

retards moisture

& adds R-7 to the system
These attributes work together to shield from the defects and ineffectiveness of fiberglass'
Dramatically Improving Performance!

Kneewall partially covered w/ Reflective Bubblewrap



Infrared (heat picture)- dramatically shows reflective bubblewrap stopping the heat! & stopping moisture & air movement!