As you can see from the red arrows, most air leaking in a home is through the attic.
"Since you installed the insulation in the attic, we have seen a big difference in maintaining the inside temperature. Even with a house full of guests, the temperature stayed a comfortable 72 degrees. Your installers were very professional and courteous. We are very satisfied, and will recommend your business to others. Thank you very much" Read More...
Inadequate Insulation & Leaky Attics are The Major Load on Heating & Cooling Costs, & Comfort Level ! (in most cases)
Happy Home's Air Sealing & Premium Borate Cellulose Insulation will make Dramatic Improvements in Your Utility Bills & Comfort!

-Blown in cellulose insulation is 2-3 times denser than fiberglass insulation. Studies comparing Blown in cellulose insulation Vs fiberglass insulation show that cellulose insulation was 38% tighter and required 26% less energy.
A Princeton University study shows, a group of homes with blown in cellulose insulation in the walls had an average of 24.5% reduction of air infiltration compared to fiberglass insulation, with only the walls insulated. A similar study, the Leominster MA Housing Project for the Elderly found that, a building with blown in cellulose insulation compared to a building with R-13 fiberglass batt insulation in the walls and R-38 fiberglass batt insulation in the ceiling, had 40% lower leakage. However, when it comes to air infiltration, sheathing and drywall are better air barriers than any cavity insulation
Our cellulose creates a monolithic blanket that retards air up to 38 % * better than conventional insulation!
Cellulose is ground into fine pieces & can be blown into the nooks and crannies in the attic that cause fiberglass to be practically useless. If you have fiberglass batts in your attic we can still help! We simply figure how much more r-value is needed and blow our cellulose over the fiberglass; adding more r-value, stopping air infiltrations, and $AVING YOU MONEY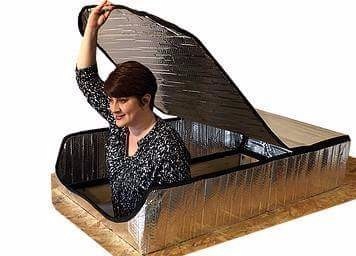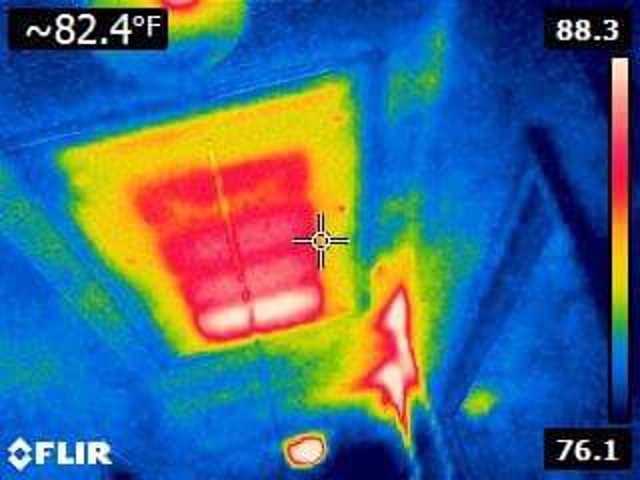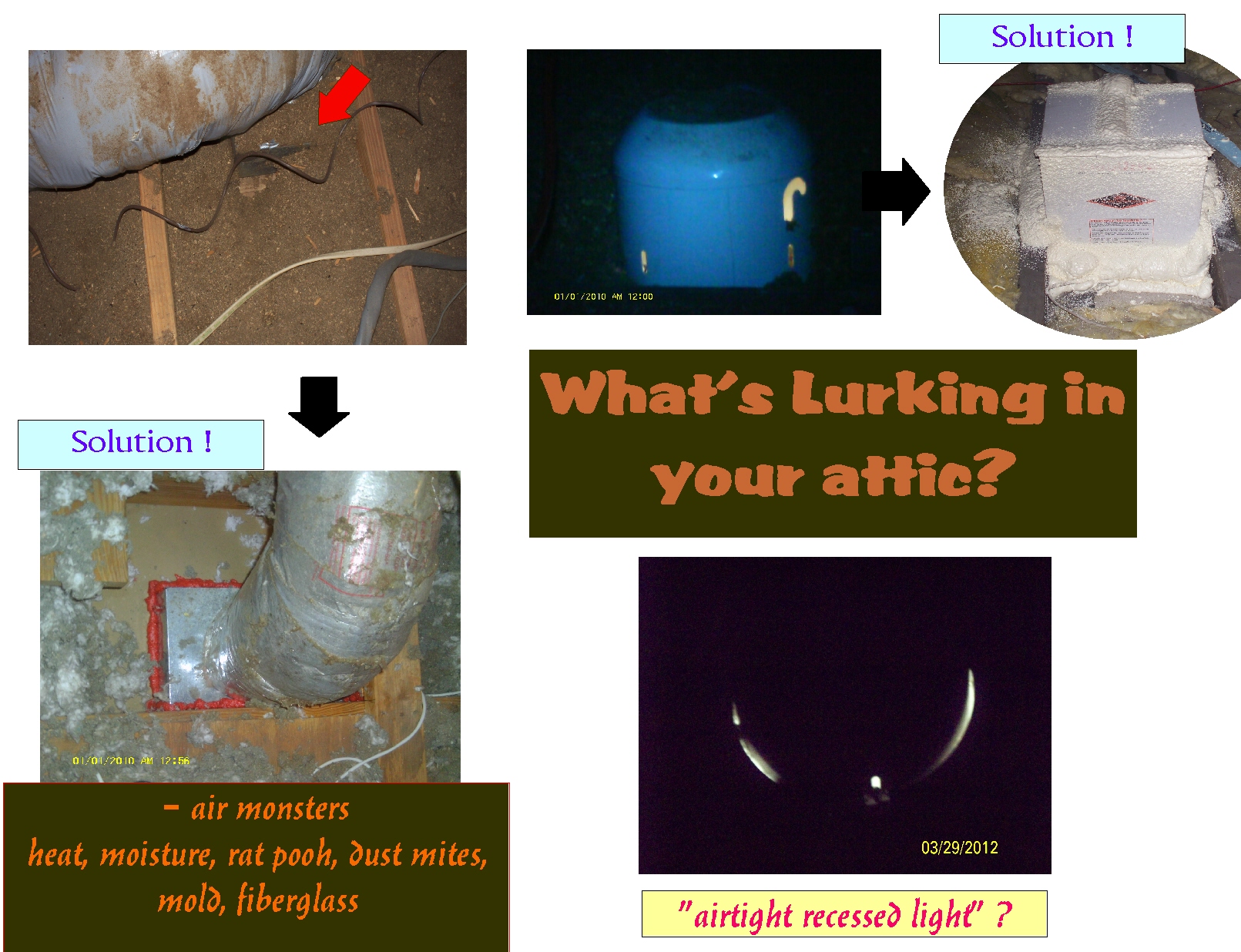 Happy Home strongly recommends
Air Sealing before insulating your attic. - Air Sealing can $ave up to 20-40% on Heating & Cooling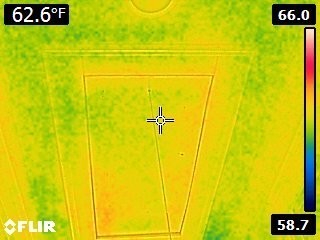 Do a Comprehensive Energy Upgrade!
Don't Leave The Job Undone!
Air Sealing- Stops Air, Moisture, Dirt AC
Registers, Bath Vent Fans, Rec Lights, etc.
Leaky Kneewalls- Cause 2nd Story & Bonus Room Headaches