Best Types of Insulation for

Experience
40+ Years In the Insulation Industry



Trained as a Certified H.E.R.S Energy Rater & BPI Analyst
Knowledge
Three Generations of Personalized service by the Partridge Family
Peter Partridge and the rest of the family were experts in Cellulose Insulation by an early age.
Service
1000's of Happy Customers in Mobile & Baldwin Counties on the Alabama Gulf Coast

Three Generations of Personalized Service by the Partridge Family
Why Happy Homes?
Knowledge Experience Service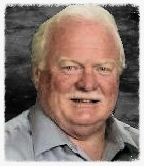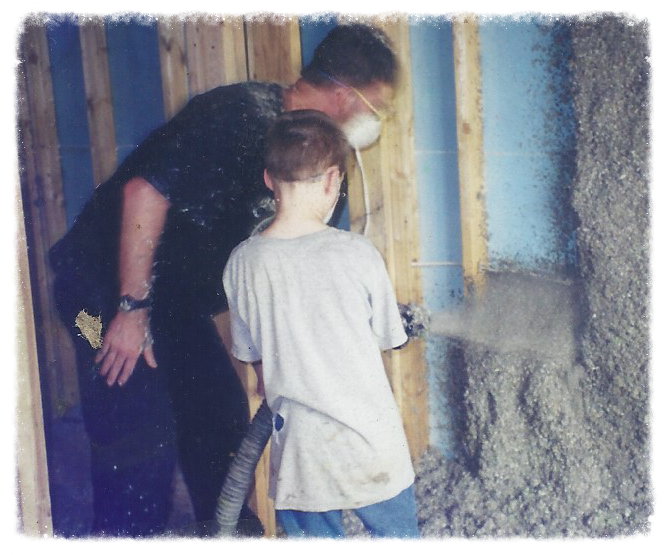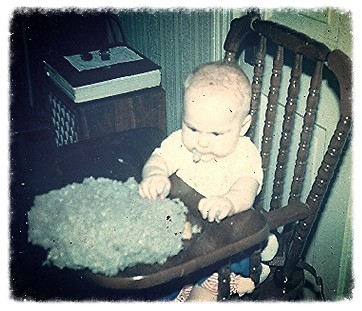 Blown in cellulose insulation is 2-3 times denser than fiberglass insulation. Studies comparing Blown in cellulose insulation Vs fiberglass insulation show that cellulose insulation was 38% tighter and required 26% less energy. A Princeton University study shows, a group of homes with blown in cellulose insulation in the walls had an average of 24.5% reduction of air infiltration compared to fiberglass insulation, with only the walls insulated. A similar study, the Leominster MA Housing Project for the Elderly found that, a building with blown in cellulose insulation compared to a building with R-13 fiberglass batt insulation in the walls and R-38 fiberglass batt insulation in the ceiling, had 40% lower leakage. However, when it comes to air infiltration, sheathing and drywall are better air barriers than any cavity insulation.